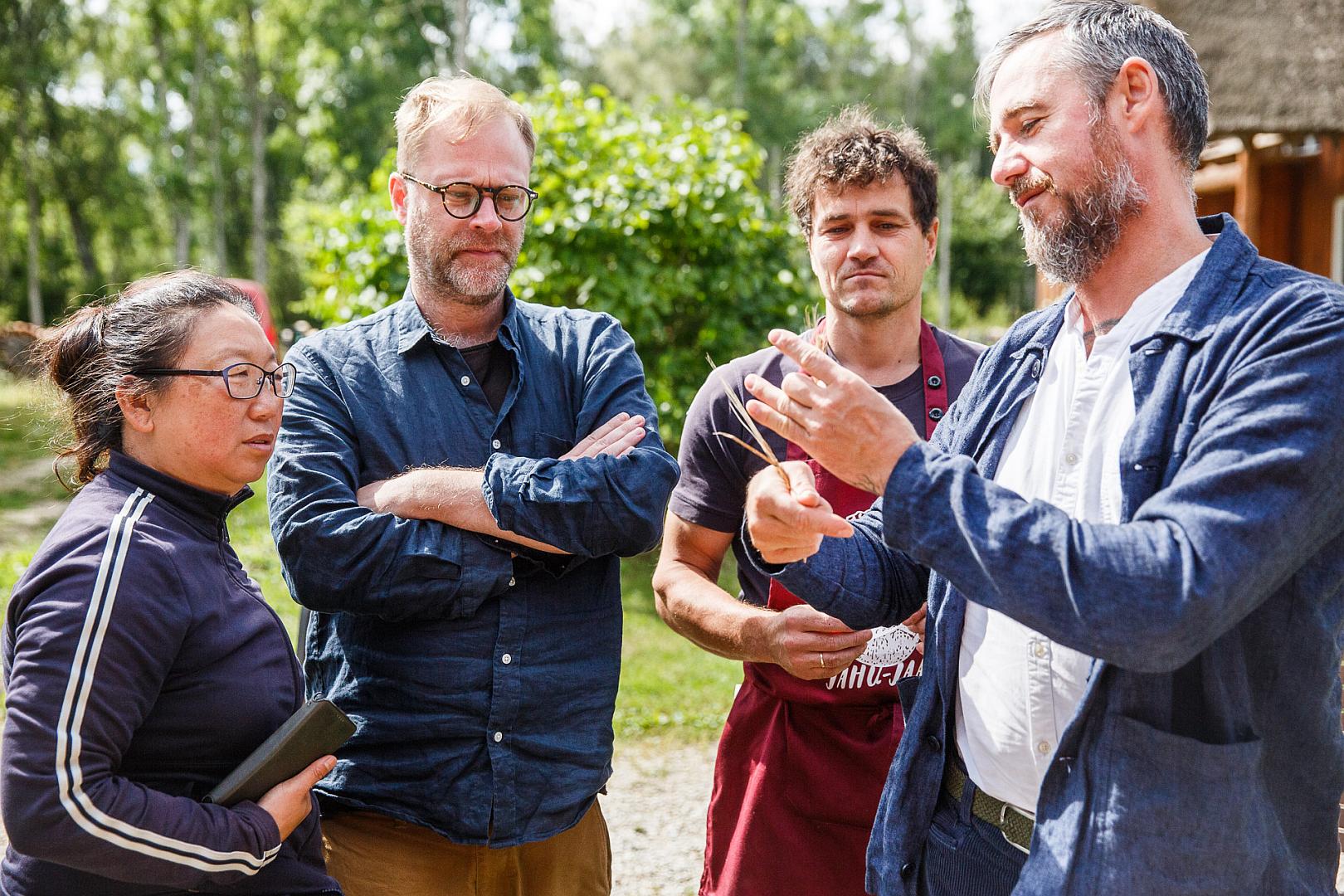 This journey began many years ago. Estonia, a close neighbour to Sweden, started showing clear signs that something of a food revolution was about to occur.
So I started making little trips across the Baltic to get a hint of what was going on, each time with the trusted guidance of my friend and fellow food-obsessed colleague Aivar Hanson from Tallinn. The scene was bubbling and dynamic; local Estonians had started appreciating their own restaurants much more than before.
Then a younger generation of chefs and restaurant workers started to emerge, around a decade ago, with bright hopes for the future. Things were finally moving faster. A bit like in Scandinavia a decade before that, but on a local scale.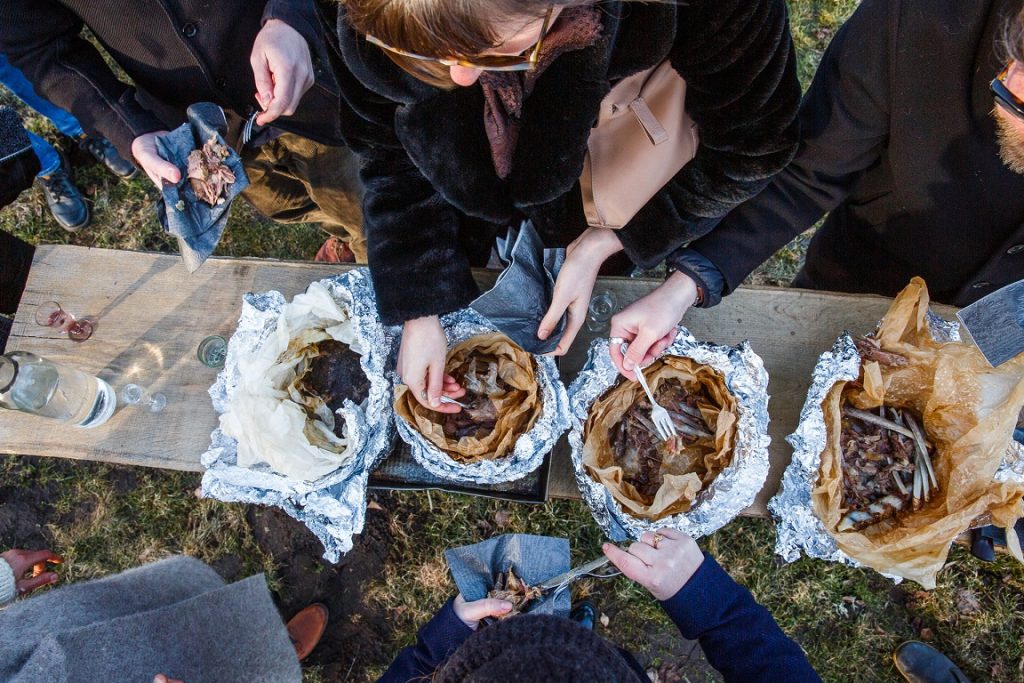 Suddenly, just a few years ago, there was a chain reaction of events. Amazing restaurants started opening, and promising chefs had become great ones. An ancient but somehow new-found love and celebration of what Estonia's lands and waters could produce resulted in world-class gastronomic quality. And not just because of the fishermen and farmers, or even the chefs, but because locals were now curious as well and had started demanding it. There was only one problem: nobody outside of Estonia knew about this revolution.
Aivar and I started talking. How could we show the world what was going on? Could we support these talented artisans and incredible little restaurants in some way, so that they in turn inspired others?
Yes, we could.
With the help of Visit Estonia, we laid out plans a couple of years ago for our project 'Estonian Food Tales'. Our aim was to discover and to attempt to map the quality revolution in a way that could be easily understood – not some academic report or boring documentary, just an inspiring collection or summary of what you could expect from food in Estonia right now, with a glimpse of what the future of Baltic and Nordic gastronomy might be like, because they are closely linked.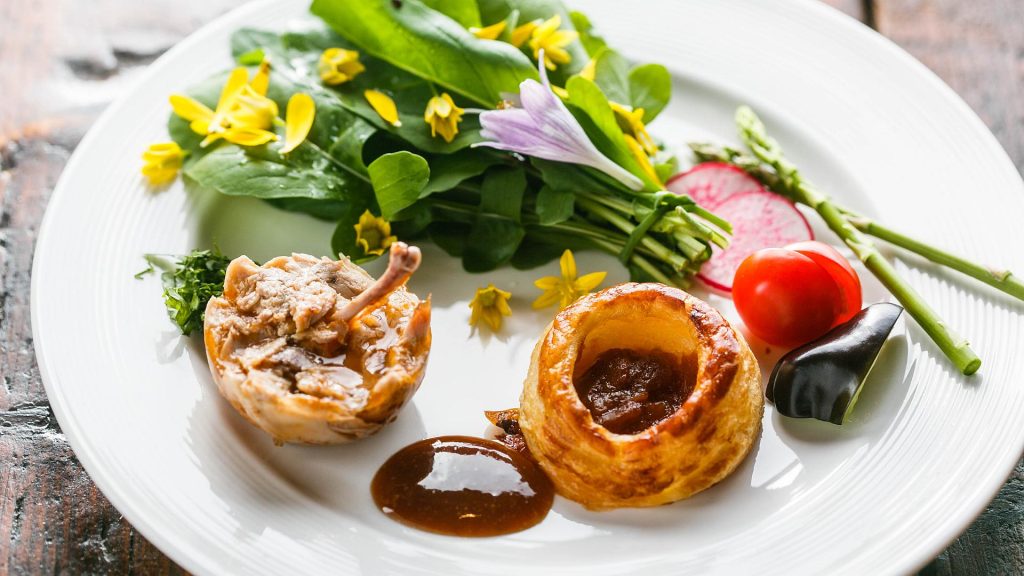 But being alone in this discovery would not do. We needed more eyes and hands and palates to come with us on the journey. We invited the most passionate professionals in Sweden and the most curious amateurs to join us on these trips. So they did. And dare I say their (mostly non-existent) expectations transformed into love and excitement. A first wave of foreign food lovers had finally arrived: an avant-garde group of open-minded gourmands were now showing the way for others to follow.
Humans, humans, humans! On our excursions through the regions of Estonia we met extraordinary people everywhere. Some modest, some in your face, all of them proud. Some inspired by the past or their local environment, others inspired by their own discoveries around the globe, yet always with a personal touch. Ready to create, eager to improve. Language might be a barrier, but effort isn't. Most important of all the home-grown ingredients and unique products Estonia offers is Estonians themselves. It takes courage to break free from norms. It takes strength to work hard. And it takes resilience to outlive fads and trends.
The future of the quality food revolution in Estonia has only just begun. And if you go and discover it for yourself, you will also be part of it.