Right in the middle of 50 hectares of meadows and forests, lies the unique bed and breakfast Metsara. Located on the iconic and famous holiday island of Saarema, this is a carefully renovated old farm, divided up into several stone houses.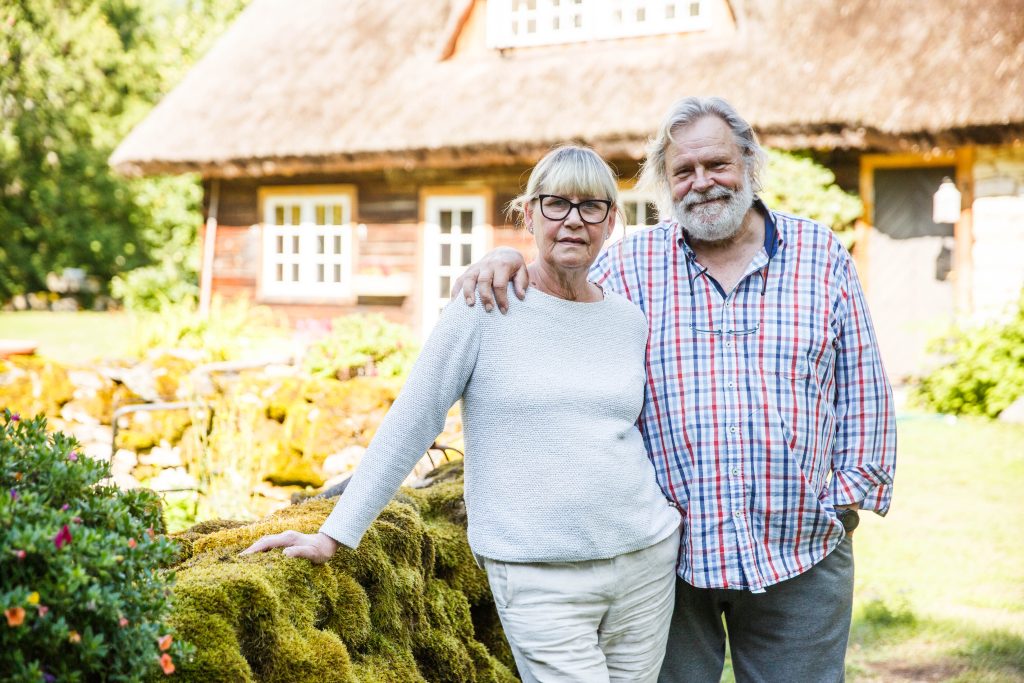 Built in the 18th Century, most of it was practically in ruins before the current owners and hosts took over in 1999. Tranquillity and rustic grandeur typifies this slow-paced little estate, where reflection and thoughtfulness always comes first. The different houses all have different personalities, but somehow share a similar identity. Rooms are large and very comfortable, and so closely in touch with nature that it's addictive.
Breakfasts are lavish and healthy, and as much as possible sourced locally. Watching foxes and deer or waking up to the sounds of birds singing in the trees is completely normal for everyday life on Metsara. Not too far away, let's say a nice and long walk, there is an incredible 150 year-old oak tree. Spectacular to behold, especially since it is located in the middle of a football field. The competing local teams are used to this tree taking part in their games, and there is an obvious and natural mutual respect between the players and this tree.
Staying in Metsara is as close to being part of a fairy tale coming to life as you can get, staying here is a journey full of tiny little reminders that humans and nature live in symbiosis. Read a book, take a walk, switch off, and tune in to nature.