Chef Angelica Udeküll has a clear vision of how she wants her restaurant Wicca to be. There is a very naturalistic elegance sweeping through the bright dining room, huge windows showing a forest by the sea, giving a serene strength to the entire setting. The ritual of dining here is light and flowing, sensual and surprising.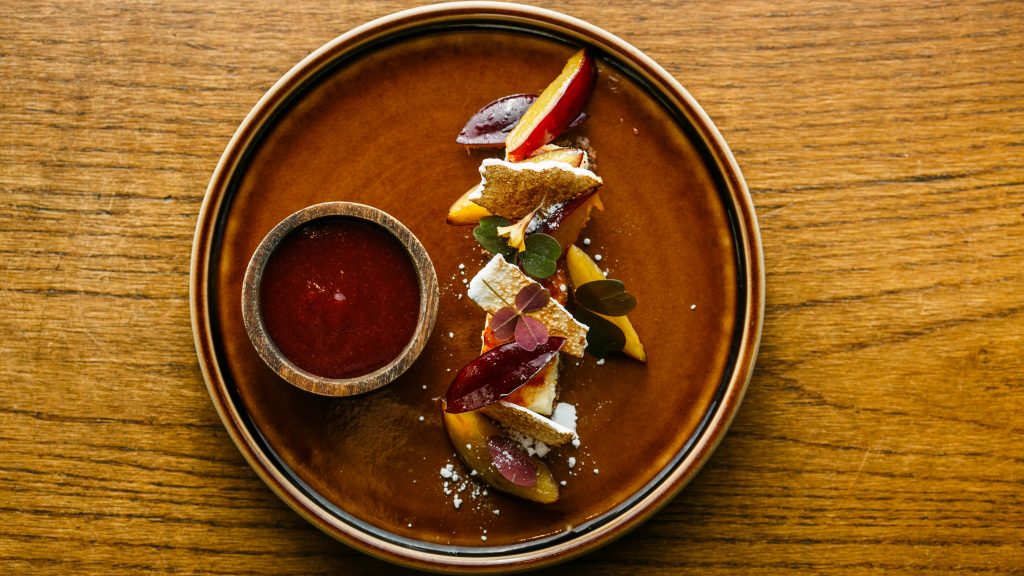 Wicca works exclusively with small local producers, supporting them and nurturing them throughout the seasons. The flavours are clean yet inventive, taking notes of international and especially Nordic trends and movements. Greens and vegetables are present in most parts of the dining ritual, a certain energy and attention is directed towards plants and refreshing herbs.
Chef Angelica Udeküll is very well-known from television but still finds time to cook in her restaurant and look after the positive and life-affirming team spirit. Wicca is one of the proponents of locally crafted wines and fruit drinks, a growing trend in Estonia that is gaining momentum and notoriety for its diversity and high quality. Wicca is a very happy place to eat at, a destination restaurant in another world, yet still very close to Tallinn.