Hemp power
Some say hemp is a crop for the future. If so, Tammejure is already many steps ahead of everyone else. Certified organic already in 2001, but a with strong agricultural knowledge base of 30 years. The actual processing stages of the production is powered by solar panels, and bioenergy is used to dry the crops.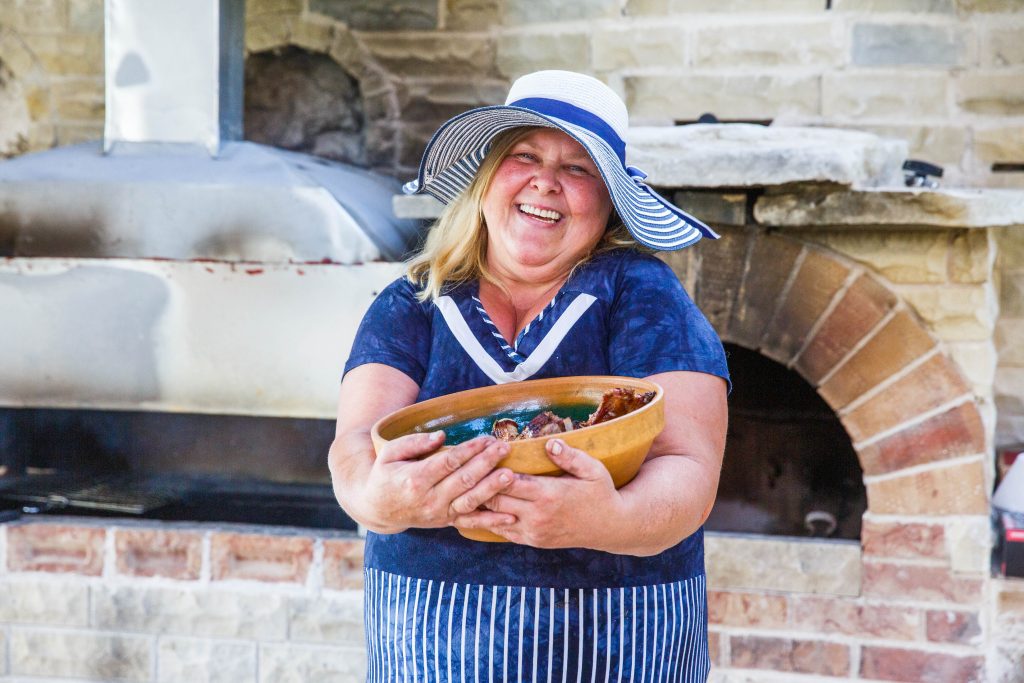 Hemp has many qualities, and perhaps many are still yet to be discovered, but the hemp at Tammejuure at the moment provides high protein hemp flour, crispy hemp seeds, peeled hemp seeds and a relaxing hemp tea. However, the star of the show is the delicate cold pressed hemp oil. Perfect for salads, as dressings, or even a unique mayonnaise. It has endless possibilities, and oils from turnip rape seed and camolina are also produced here with excellent results. 600 hectares of farmland, all organic, and future plans are also on the way. However, the unique and dynamic qualities of hemp production is not the only feature at Tammejuure. A wide selection of crops such as wheat, oats, rye, various peas, poppy and turnip rape produce a plethora of products that are available at the farm shop, and for export.
Having received numerous awards for its excellence in organic hemp production, Tammejure Farm is also a re-invigorating haven for eco-tourists who want to stay overnight, and try the owners hearty family cooking. Unwind, slow down, make yourself at home and discover some new flavours and ideas; this is a place where unforgettable memories are born.