French flair
A new addition to the dynamic restaurant scene in Tallinn is Art Priori. Clearly inspired by the classic, chic and elegant bistrots of Paris. Art Priori exhibits the tradition of "cuisine bourgeoise", a refined homecooking style using excellent and expensive ingredients such as foie gras and truffles. Tournedos Rossini being the perfect example, which of course takes its pride from the menu on offer here.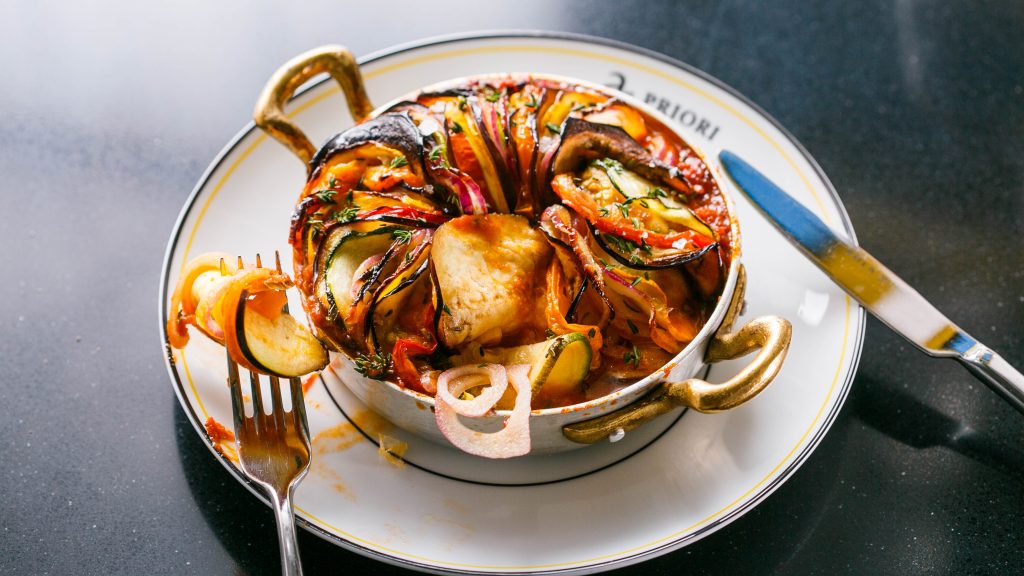 Young head chef Orm Oja is one of the main proponents of the trendy food scene in Tallinn, and he clearly knows how to tempt his audience into coming back for more. The confident simplicity of a perfect chocolate tart needs no further introduction, and no unnecessary decorum either. Just a perfect recipe and high-quality ingredients. Voilà, it's on the menu and on everyone's wishlist.
Art Priori is an elegant restaurant for true pleasure seekers. Oil paintings, fresh flower arrangements, black glossy tables, just the right dimmed lighting, women in elaborate dresses and men in cool jackets, maybe cocktails both before and after dinner, there are fashionable couples as well as extravagant groups of friends. A place for celebration, for forging relations, for enjoying hedonistic culinary moments together. It's comforting and casual, but with a certain elevated fresh spirit. Old Town Tallinn in its more modern essence.